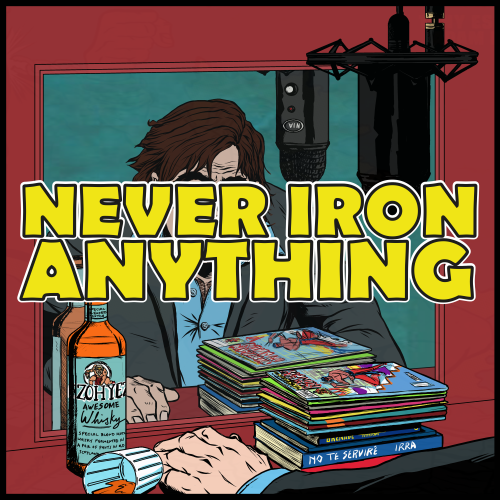 'Mebbe?' 
This week Comics creator, podcaster and designer Pete Davies returns to the podcast and talks with Tony about the early days of Image Comics.
He and Tony each choose three random comics from that period and talk about their good/bad points with some historical context. What is the nostalgia factor? Was it all about the money? What was the good that came out of it regarding creator rights?
Will Troll #1 make the cut? You'll have to listen to find out.
You can find more about Pete and The Brand Magazine here and follow him on Twitter here.
Many thanks for listening.