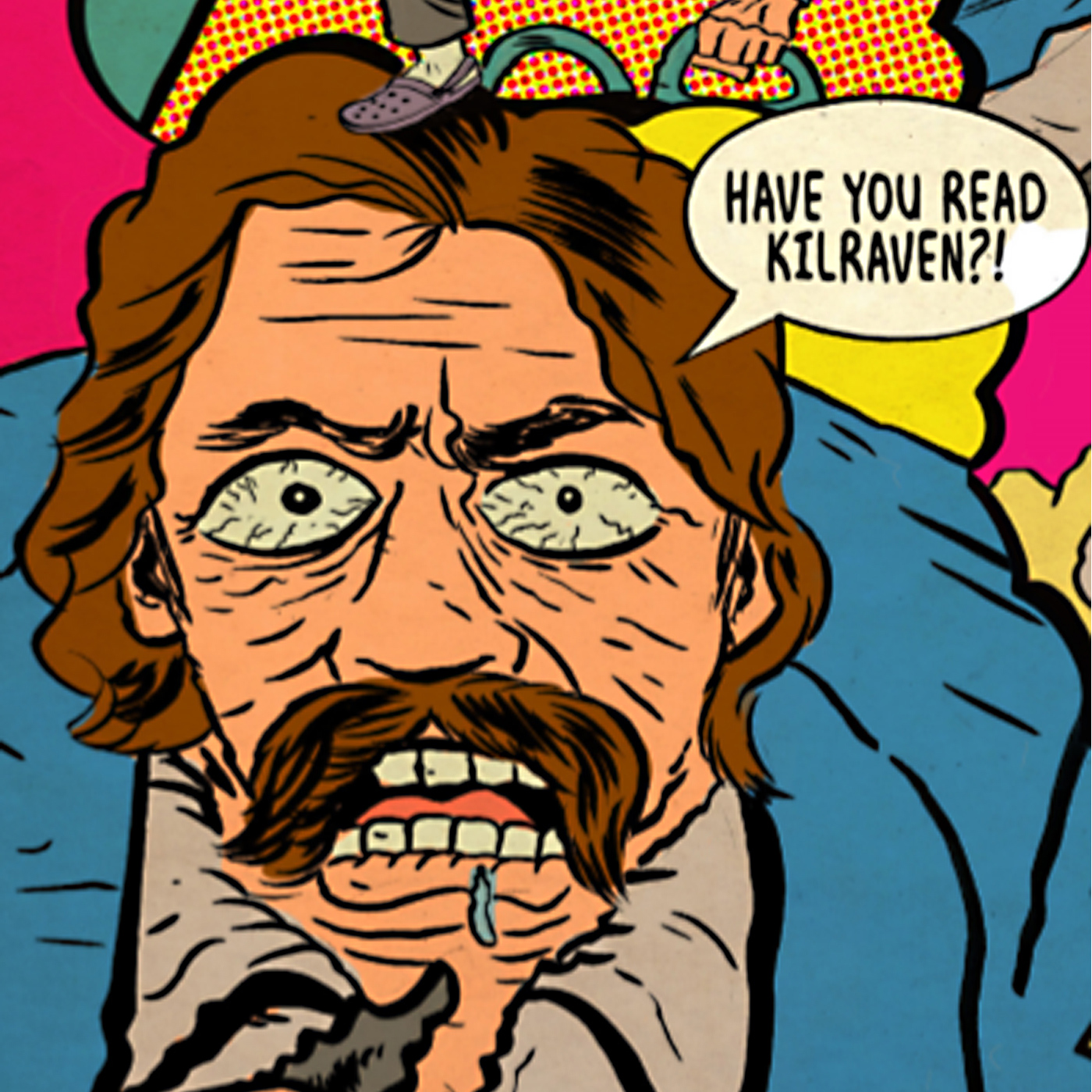 Tony and returning guest and comics creator Alan Henderson sit down to talk about the first Queen and Country story arc 'Broken Ground' by Greg Rucka and Steve Rolston (with a short story drawn by Stan Sakai).
The conversation takes in the story, the art, the characters as well as the Yorkshire TV inspiration for the comic. It's a cracking book with only a couple of scenes that Tony doesn't believe are 'genuine London' enough - he soon forgives and forgets.
Tony and Alan also talk about his new Penned Guin Kickstarter that you should all back here!
You can also follow Alan on Twitter here and find more feathered fun.
Many thanks for listening.