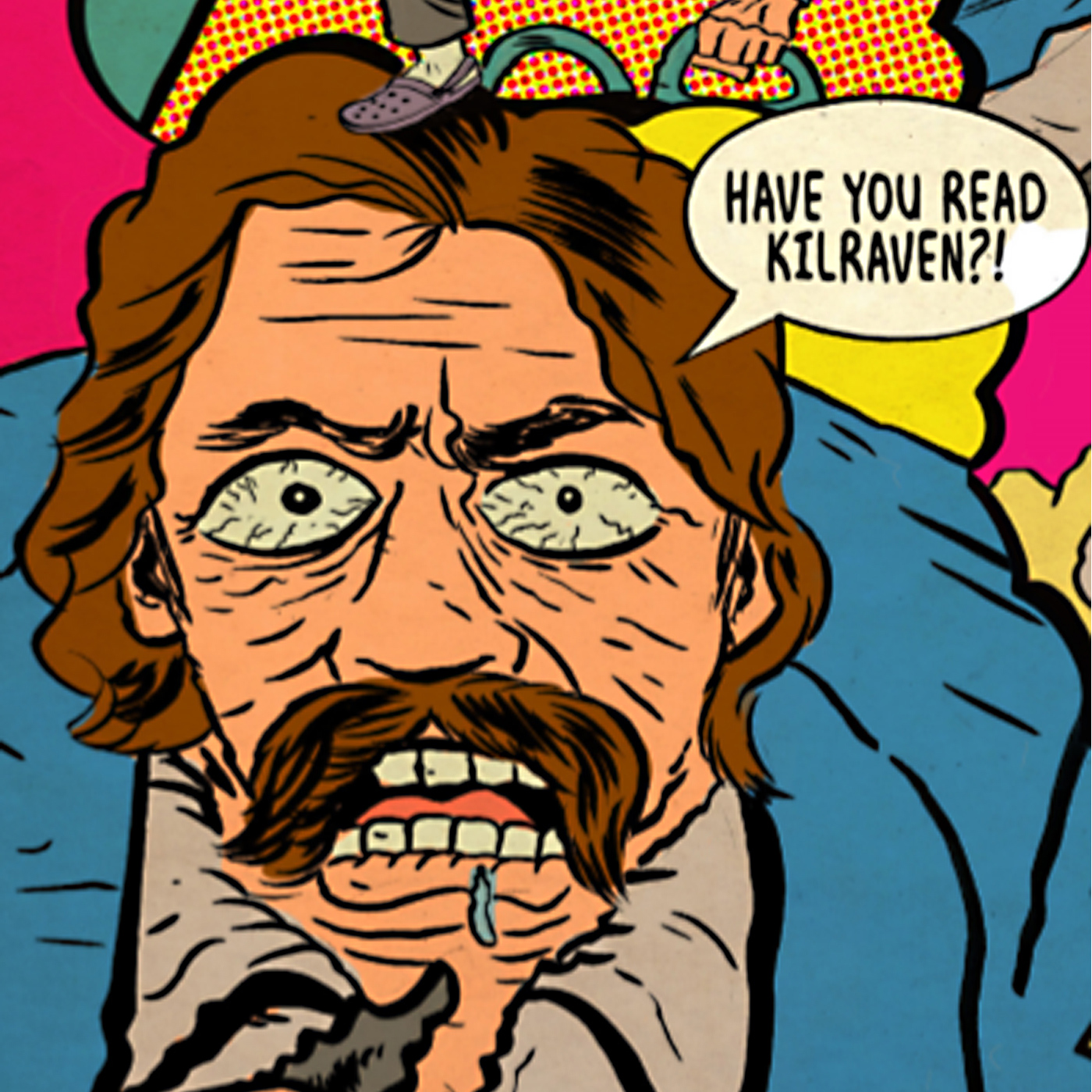 Episode 50!
'Sir! I am tired of being your love slave!'
Tony sits down with Doonesbury Super-Fan Richard Sheaf and the pair discuss the ups and downs of that long-running newspaper strip.
This is a deep dive into a world of weirdos, drugs, pre-marital sex and not a small amount of politics!
Not to be missed.
You can read Richards always informative Comics Blog here and follow him on Twitter here.
Many thanks for listening.