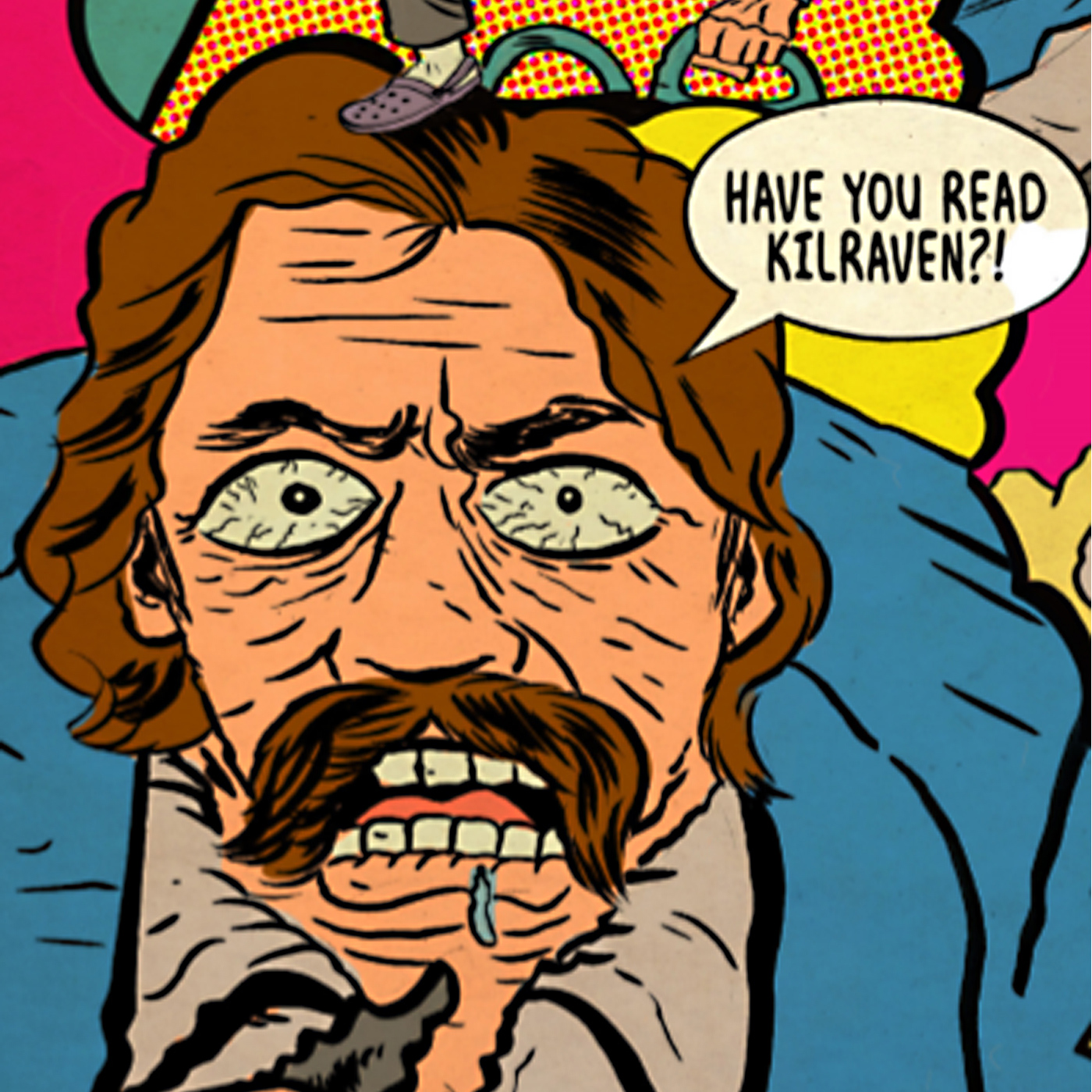 On this episode Tony sits down with his pal and 2000 AD fan Mr John Ottaway and they discuss the 1978 Ro-Busters classic 'The Terra-Meks!'
This is a tale that not only heavily echoes the time it was made in but also is completely and utterly relevant to the social and political climate here and now in 2020!
You can fins John on Twitter here. So Follow him.
Many thanks for listening.