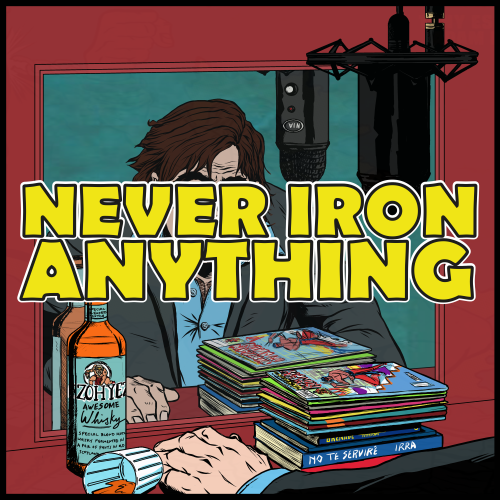 'Folks tend to call him "The Man of Steel" nowadays.'
Co-Host Al Henderson returns to talk about the Jeff Loeb and Tim Sale 'Superman For All Seasons'. This takes us from picket-fenced Smallville to Luthor run Metropolis.
Each of the four chapters are narrated by different figures in Clark's life.
This is a classic American story. Told on a beautiful canvas and with an eye to personal detail and some great action.
This episode is not to be missed.
You can catch up with Al's brilliant comics here and follow him on Twitter here.
Many thanks for reading.