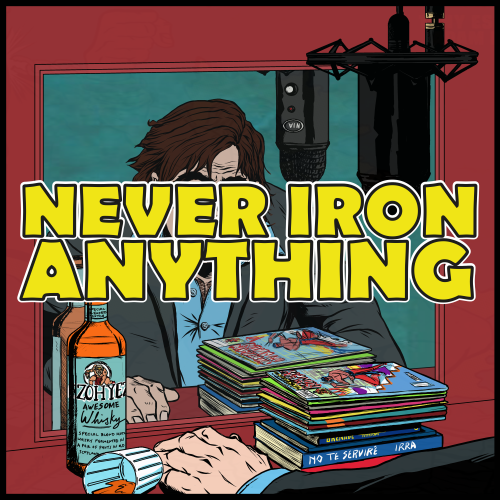 On this episode comics creator and artist co-hosts with Tony and discusses the life and work of Steve Ditko. 
This is one you do not want to miss.
Was Steve Ditko the first and last sane man in comics? Maybe?
With a focus on Spidey and Shade the boys also discuss the myths that have grown up around this comics legend.
You can find Johnny on Twitter here and buy his brilliant comics right here.
Many thanks for listening.