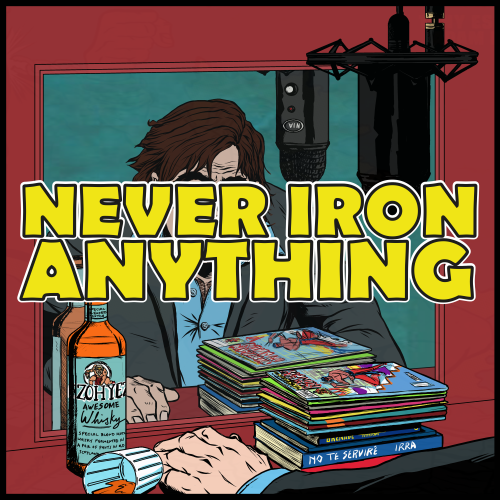 'Allow entropy to take its course!'
This week podcaster and comics scholar Eamonn Clarke returns to the show and discusses issues #7 & #8 of The Mighty World of Marvel (Volume 2).
The talk covers Captain Britain, Alan Moore, Alan Davis, Night-Raven, Wolverine, Chris Claremont, Frank Miller and a whole lot more. It also discusses the history of the Marvel reprint scene in the UK from 1972 to the present day.
This one is not to be missed.
You can find Eamonn and his podcast the Mega City Book Club here and follow him on Twitter right here. 
Many thanks for listening.