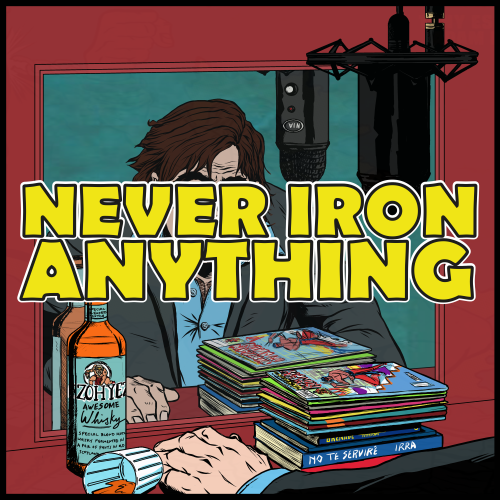 On this episode Tony is joined by comics creator, Podcaster and artist Damian Edwardson.
The pair talk about the Graphic Novella 'Violent Cases' from Neil Gaiman and Dave McKean.
What is good? What is bad? What is well done? What is the history of the book and the creators? Sit back and listen to a proper review.
You can find Damian and the Art Collective 'Art Nine Two' here and follow them on Twitter here.
Many thanks for listening.