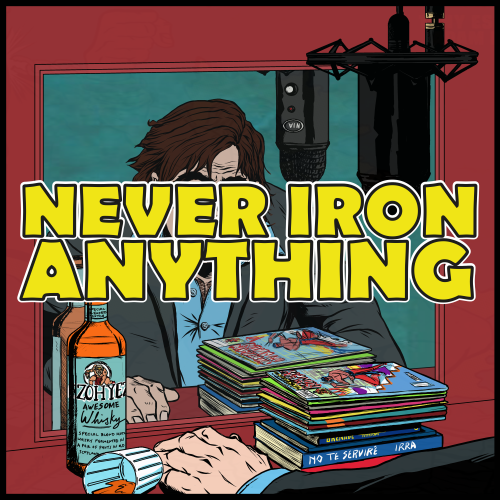 On this episode Tony and Eamonn chat about the mini series 'The Valiant' from 2014.
Why is this a good example of an event series?
To someone new to the Valiant Universe is it a good choice?
All will be answered...
You can catch up with Eamonn's podcast here, follow him on Twitter and donate to his MIND Charity raffle right here.
Many thanks for listening.