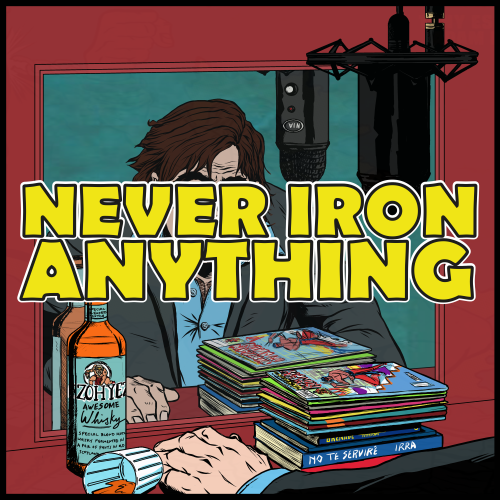 'Shut up an' drink yer Mai Tai!'
This week Al Henderson returns and he and Tony discuss the first Lobo mini series from 1990 by Keith Giffen, Alan Grant and Simon Bisley.
Many things are discussed from Lobo's cultural significance to who would have the balls to write, draw and publish The Main Man in 2021.
Tony also has a rant about a certain appalling recent comic!
You can find Al's comics here and follow him on Twitter here.
Many thanks for listening.