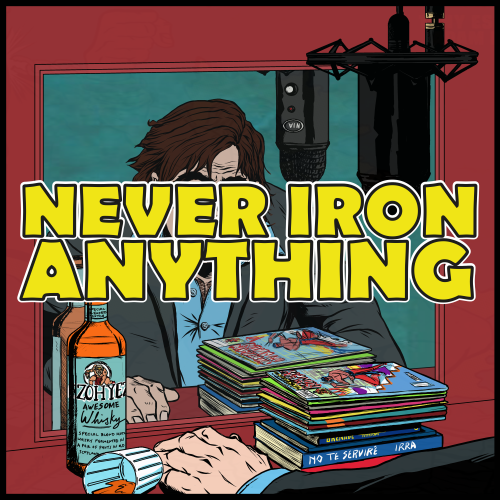 'Revenge is a strong emotion Usagi'
This week Steve Sims sits down with Tony and the pair talk Rabbit Samurai.
Usagi Yojimbo has been a staple of indie creator owned comics since 1984 with the always excellent Stan Sakai at the helm. Get in on the ground floor with this series before it hits Netflix and the rest of the world comes to its senses!
You can also hear about Steve's own anthropomorphic series Beast Hunting Battle Badgers. Buy a copy here and follow Steve and his art here.
Many thanks for listening.