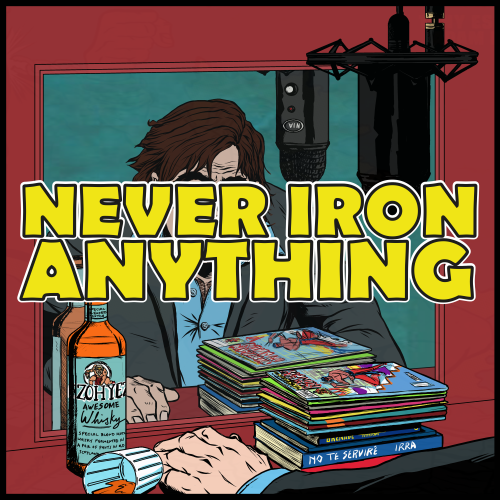 This week co-host Eamonn Clarke returns to discuss 'The Deadly Hands of Criminal', the other comics from Sean Phillips and Ed Brubaker and some thrilling martial arts related comics.
The pair talk story, influences and art in this wide-ranging conversation. You'll be definitely ordering some books after hearing this one - just avoid anything where Bolo Yeung has a moustache!
Have a listen to The Mega City Book Club from Eamonn here and follow him on Twitter right here.
Many thanks for listening.