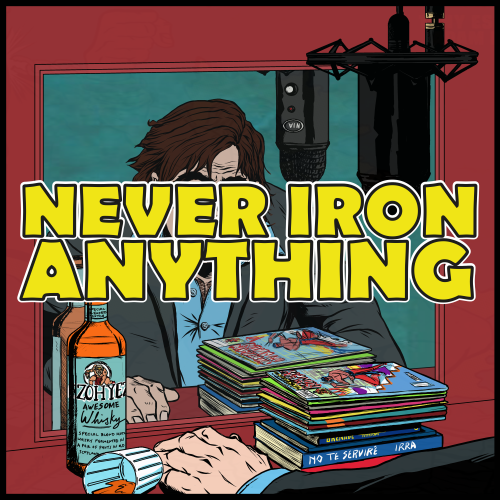 On this episode Tony sits down with the artist Ian Ashcroft to talk about one of his major artistic influences. 'The Horned God' is a book that features two Titans of the medium with Pat Mills on writing and Simon Bisley on painted art.
With an artist on hand the hosts dig into the process and how styles changed even within the first volume of this ground-breaking comic saga. 
They also discuss how the words resonate over the decades still. This really is an episode you don't want to miss.
You can catch up on Instagram with Ian here and head over to his excellent Patreon right here!
Many thanks for listening.