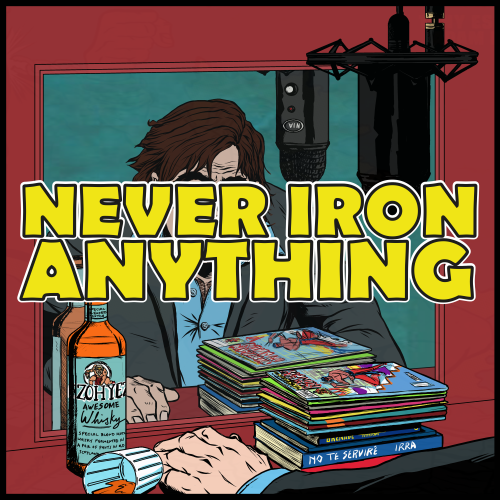 'Do the thing wit' the trunk...'
This week Tony is joined by comics creator and fan Alan Purdie and the pair discuss DC Comics' Hitman series and the focus on issue #34 and the later JLA/Hitman two issue mini-series from 2007.
How does Tommy fit in with the more traditional DC heroes and were Garth Ennis and John McCrea right in returning to this character so many years later?
This is a cracking episode! If you haven't read Hitman then now is the time to catch up.
You can find Alan on Twitter right here.  
Many thanks for listening.