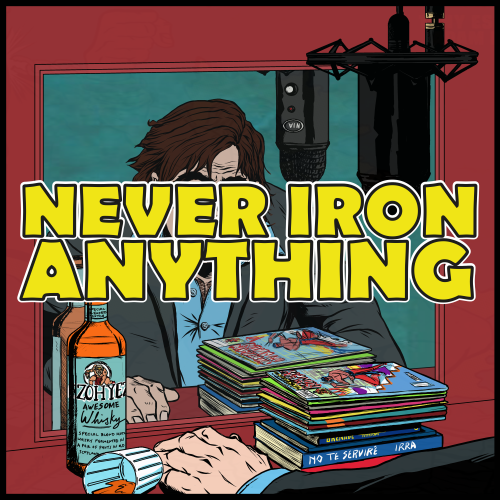 On this episode Tony sits down with returning co-host and Penguin herder Mr. Alan Henderson and talks about the three issue mini series from 2004 called We3.
They discuss the story and script by Grant Morrison and dissect the art by Frank Quitely from the heady days of Vertigo Comics. Oh, how we miss them.
You can check out Alan's hot new Kickstarter here and follow him on Twitter right here.
Many thanks for listening.