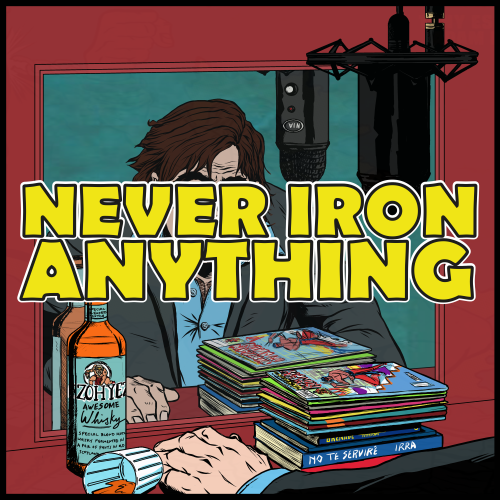 This week Tony is joined once again by co-host Eamonn Clarke to talk about the excellent Essex County by Jeff Lemire.
They examine this three act series that is apparently 70% fictional! It's a cracking series that you'll find both uplifting and heart-breaking.
You can find Eamonn on The Mega City Book Club podcast here and follow him on Twitter here. It's highly recommended.
Head over to the Never Iron Anything comics review website for all your comics needs. 
Many thanks for listening.