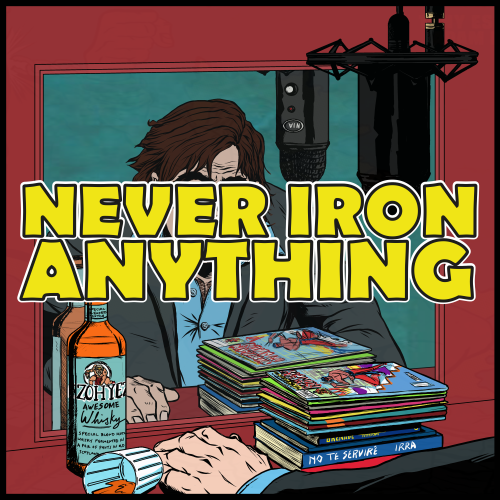 'So Mote It Be!'
This week the Indiana Jones of Comics History the one and only Mr Richard Sheaf returns to the co-host chair and chats to Tony about the Folk/Mystery/Sci-Fi/Soap Opera 'Strangehaven' by Gary Spencer Millidge.
A series that almost defies explanation. We give it a good go!
You can read Rich's daily blog on the UK Comics Scene right here and follow him on Twitter here.
You can listen to these podcasts and read reviews and recommendations over at the Never Iron Website here.
Many thanks for listening.