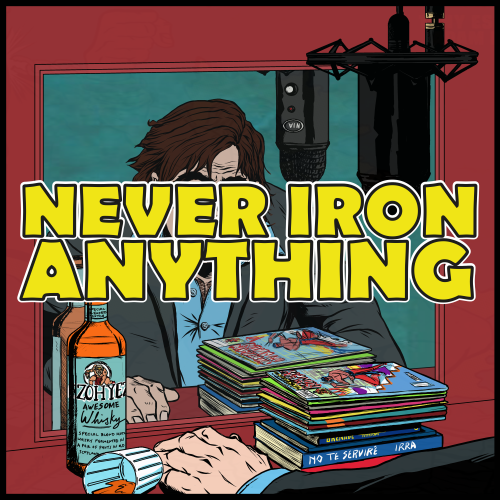 'The Rice is Nice and the Spice is Right!'
Tony is joined by artist, writer and rock star Raechel Leigh Carter to talk about the absurd comics of Simon L. Read.
Simon has been creating underground comics for a few years now about men with huge chins, War-Criminal Grandmothers, Acid Trips, Spicy Ramen Noodles, Girl Parties and much more. 
To impress on the reader the craziness in these comics Tony and Raechel even perform a reading!
You can also pledge to Simon's new Kickstarter right here! And follow him on Twitter here.
You can also buy some of Raechel's art right here! 
Many thanks for listening.