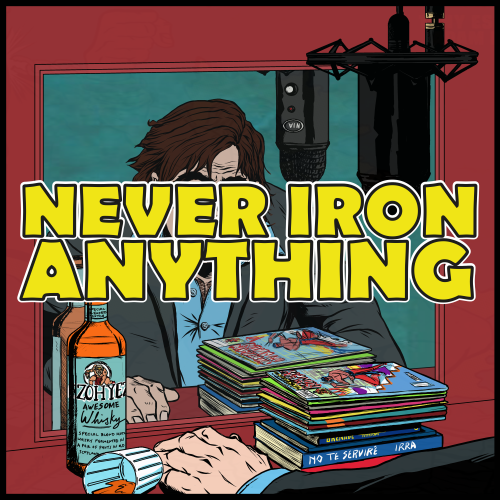 'Alec Holland...is...dead..'
This week Eamonn Clarke returns to the co-host seat and talks about Alan Moore and Shawn McManus' issue of this series. A book that at first sight is a ghost story set in the Swamp Thing Universe but is in fact much more!
How does this story change the dynamics of this character and what exactly is it setting up for the future? This is an amazing series that everyone should experience.
There's also an appearance of the new sponsor - Do you want to join a cult? I know I do!
You can listen to Eamonn's excellent podcast by visiting the Mega City Book Club podcast here. You can also follow Eamonn and his love for comics on Twitter here.
Many thanks for listening.