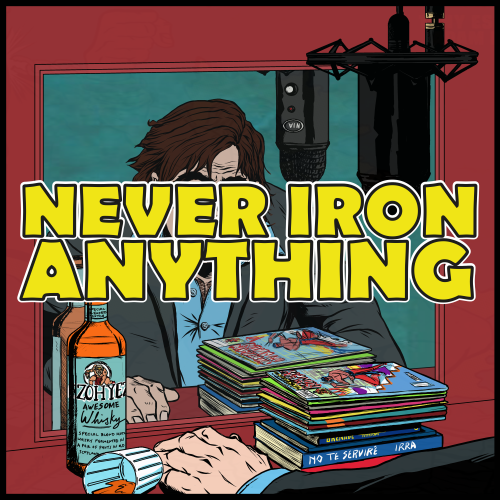 'Give us a break Fuzzy-Elf!'
This week Tony is joined by The PXD himself Pete Davies. They sit down and chat about issue 201 of The Uncanny X-Men and discuss why it was considered such an important issue.
They also discuss the art of Rick Leonardi and Whilce Portacio and the writing of Chris Claremont. (And Rogue's lack of decent sportswear!)
They also touch upon a rather creepy kiss in space!
You can find Pete on Instagram here and on Twitter here. You also need to listen to the end of the podcast where he announces a big new project!
Many thanks for listening.