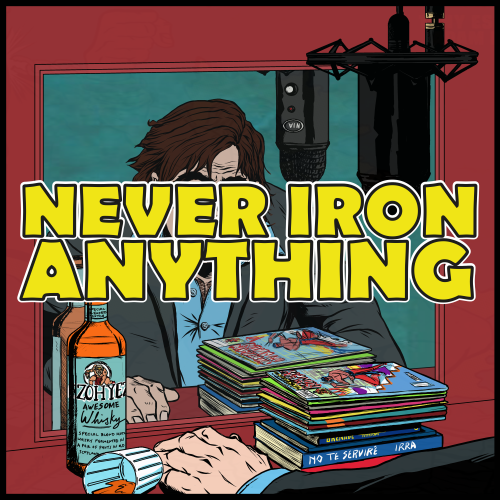 'It's a Comics Magazine!'
Guest-Host Tom Stewart returns and discusses the works of Paco Roca with Tony. 'The Winter of the Cartoonist' represents a major piece of comics history and also contains some mastery of the comics medium.
This is a Graphic Novel that will make you fall in love with Roca's work!
You can find Tom talking on his regular podcast That Comics Smell here and follow their Dundee based antics here.
Many thanks for listening.