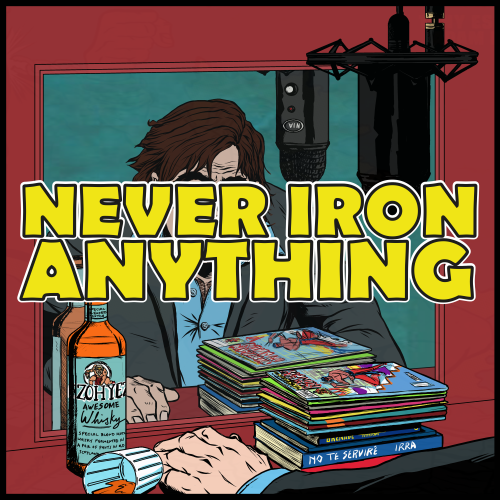 '....an Atomic Flying Elbow.'
Tony is joined by artist Rory Donald to talk about the first volume of The Umbrella Academy - 'Apocalypse Suite'.
Rory, himself has a style not unlike Gabriel Ba and the pair discuss the details of a comic that is far, far better than the TV series! As well as some really interesting writing from Gerard Way.
You can find work by Rory here and follow him on Twitter here.
Many thanks for listening.