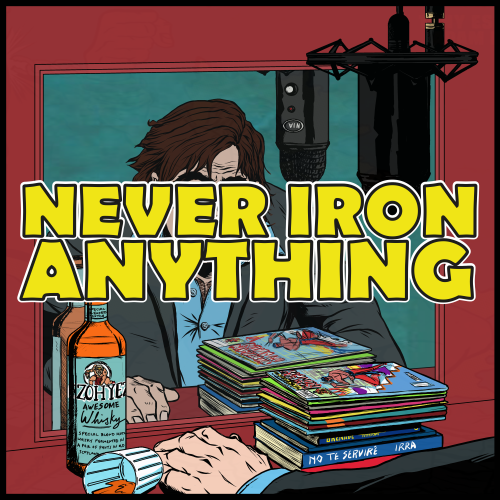 'His name is Timmy Dickens'.
Regular Co-Host Dave Robertson returns to chat about 'Christmas with the Super-Heroes' from DC Comics (1988).
This features a bunch of great Christmas stories featuring John Byrne, Neal Adams, Denny O'Neil, Curt Swan, Nick Cardy and Jose Luis Garcia-Lopez.
It's a Christmas Miracle!
You can find out more about Dave's comics here and follow him on Twitter here.
Many thanks for listening.