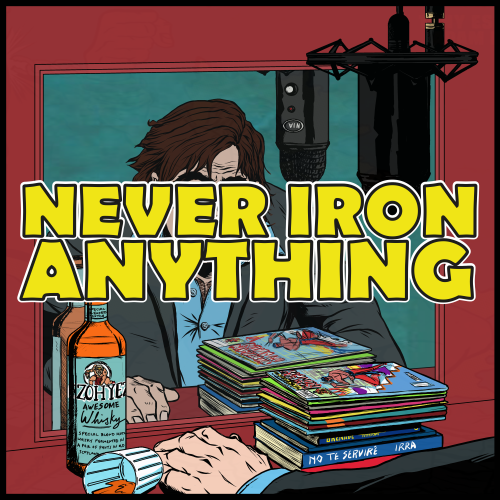 On this episode of the podcast Tony sat down with returning guest Dave Robertson and the pair discussed issue #80 of the original Marvel Comics Star Wars.
This is an issue that happened in continuity just before the release of the Return of the Jedi movie. The guys decide to ignore any possible continuity problems and forge on nonetheless.
You can find out more about Dave's own comics here and buy them here. Have a look for his new anthology 'Mount A Rescue'.
Many thanks for listening.