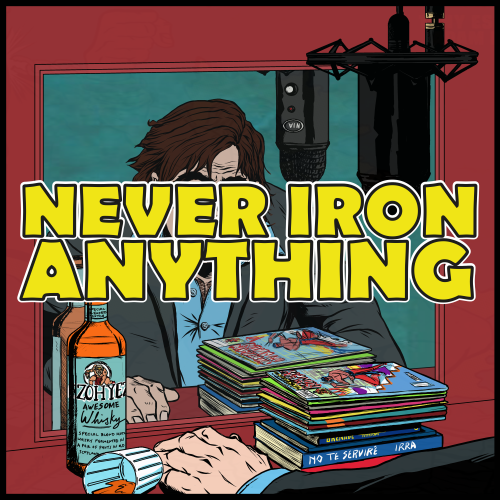 In this episode Tony is joined by fellow comics fan and podcaster Eamonn Clarke of the Mega City Book Club podcast to talk all things Daredevil, Frank Miller, David Mazzucchelli and Killer Nurses!
This is a story that ran between Daredevil issues 227-233 and is full of murder, Gung-Ho American firepower and loads of Catholic despair! It's also a masterpiece.
You can listen to Eamonn's excellent podcast here at the Mega-City website  or here on the podcasts app.
You can also follow Eammon here on Twitter.
Many thanks for listening.