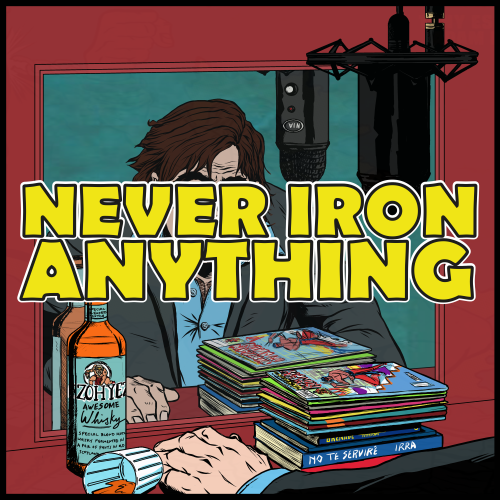 On this episode Tony sits down with comics creator Dan Butcher and the pair dissect the story, art and themes of Pat Mills and Kevin O'Neill's brilliant 'Marshall Law: Fear and Loathing'.
There is so much to discuss and recommend in a series that should be on everyone's shelves (and occasionally hidden under the bed!)
You can follow Dan's series 'Vanguard' over at https://vanguardcomic.com/
Many thanks for listening.