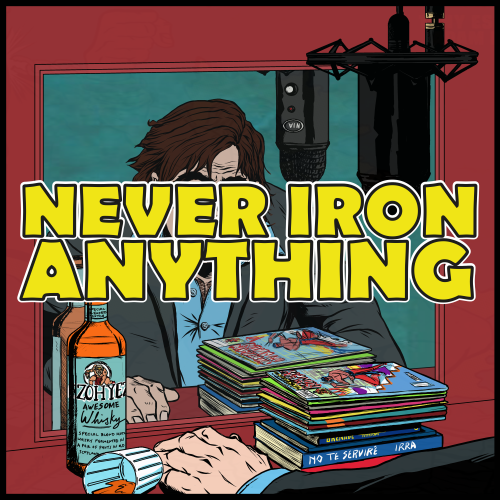 In this episode Tony is joined by comics and video game creator Jason Wilson. 
The pair talk about their love for British illustrator and artist Brian Lewis and his work in the Halls of Horror All Comics Winter Special from 1982.
The talk goes to the craft of this amazing artist and into the Hammer movies and more that he adapted. There's even a mention of Charles Hawtrey!
You can find out more about Jason's own work by following him on Twitter here https://twitter.com/GunnComics
Many thanks for listening.