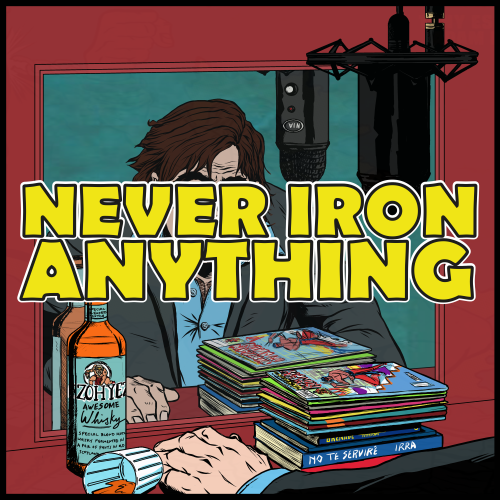 On this episode Tony is joined by The Don of British Comics, the one and only Mr Richard Sheaf. The pair use David Roach's excellent new book 'Masters of British Comic Art' as a springboard to talk about three artists each.
If you have this book then read along at home as the boys quote all the pages they are talking about.
You can get a copy here. (Currently 25% off).
You can follow Rich's brilliant blog on English comics that posts daily here.
Many thanks for listening.