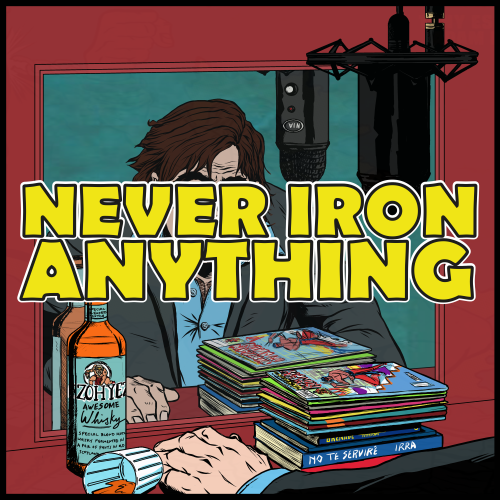 On this episode Tony chats to Pete Watson and they dissect the two issues that make up this era breaking Superman story.
Grab a copy of Superman #423 and Action Comics #583 to read along.
You can also listen to and subscribe Pete's own DC Comics history podcast 'The Earth 2 Podcast' on podbean RIGHT HERE.
Many thanks for listening.