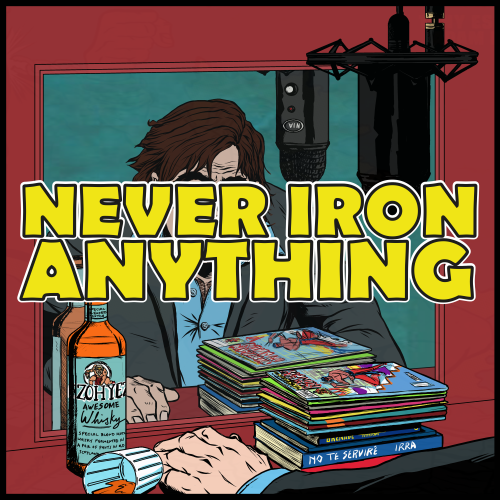 'Can't you fools understand simplicity!'
On this episode Tony is joined by Russell Mark Olson and Jonny Canon to discussed the man often called 'the Artists' Artist' a certain Mr Alex Toth.
Tony gets to discuss Toth's history and his amazing art with two comics artists who really know their pencils and inks.
You can find out more about Jonny Cannon and his upcoming comics at https://cannonhillcomics.bigcartel.com/
And you can see what Mr Olson is all about at http://www.russellmarkolson.co.uk/
Many thanks for listening.