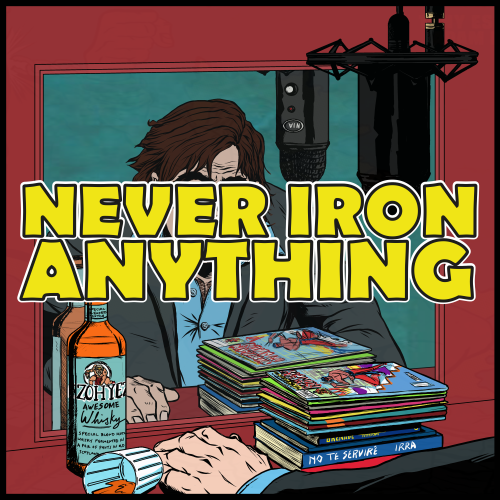 This week the NIA podcast is back to it's original, and less crazy, format. Tony sits down with Alan to discuss the comics, art and storytelling of Scottish creator Tom Gauld.
They focus in on the two graphic novels Mooncop and Goliath but also discuss his strip work and his more recent children's story book.
You can find the work of Alan and his tribe of Penned Guins over at his site here and follow him on Twitter here.
Many thanks for listening.