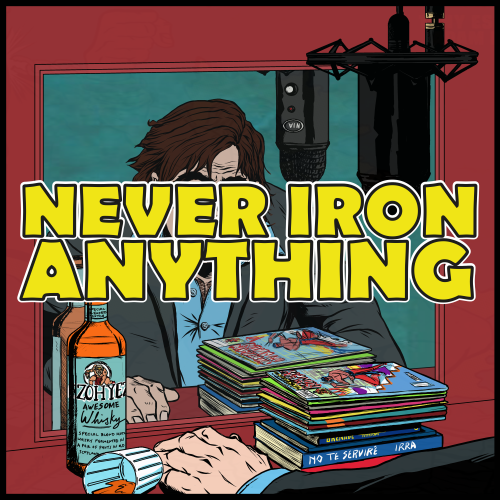 This week Tony is joined by co-host Dan 'Vanguard' Butcher to chat about Captain America issues 333-350. This covers the storyline 'The Captain' where Steve Rogers gives up the Captain America role and John Walker steps into those boots.
Does it stand up? How do the politics of the time compare to those of today? And is throwing fake diamonds a reliable career path for the modern woman?
You can find Dan over at his brilliant webcomic Vanguard right here. On Twitter here. And with myself and Vince as one of the hosts of the very saucy Awesome Comics podcast here.
Many thanks for listening.