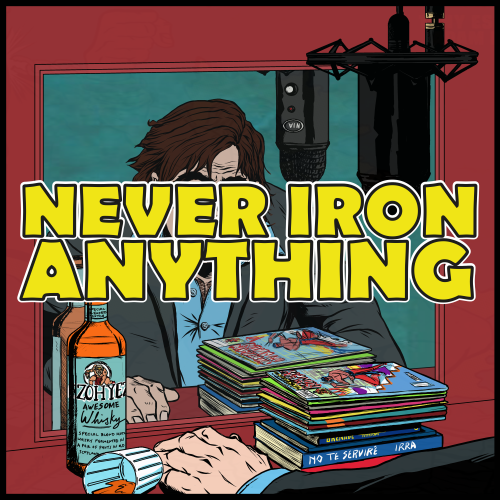 This week Tony is joined by co-host Eamonn Clarke to explore the Gekiga Manga 'Onwards Towards Our Noble Deaths' by the master of the form Shigeru Mizuki.
A book that describes the mangaka's experiences as a Japanese soldier during World War 2. The hosts also discuss his other works as well as the impact manga has and is having on the UK and US markets. 
Genuinely not to be missed!
You can also catch recent episodes of Eamonn's brilliant British Comics podcast the Mega City Book Club here and follow him on Twitter right here.
Many thanks for listening.