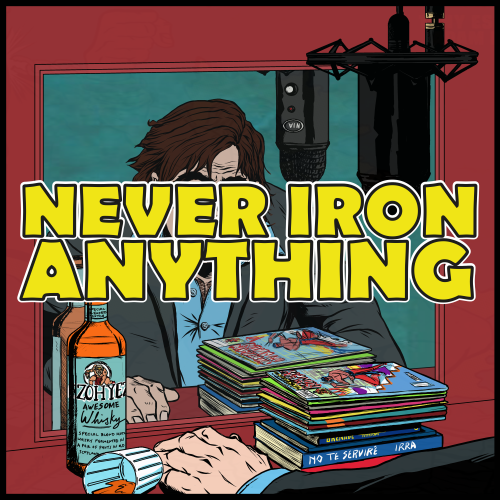 'It was a magic death potion, right?'
This week Alan Henderson is back in the co-host chair to lay the knowledge down about the comics that followed the Batman Animated series and especially those that had three certain career criminals based on DC Editors.
Can you guess who?
We also chat about the upcoming theme in February and the legacy of the comics editor.
You can find more about Al's comics here by following him on Twitter and buy his comics right here.
Many thanks for listening.