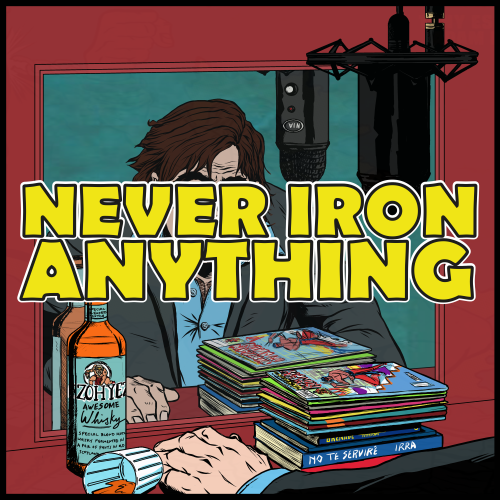 This week Tony is re-joined by Al to discuss Westerns, Europe Comics and the Desert Star #1 & #2.
How is it that the comics of Belgium and France do the American Western Comic so well? 
This is one of the best drawn comics you'll read all year. Well worth investigating. Get a pen and paper out for all the recommendations that come thick and fast!
You can follow Al here and buy his comics right here. You can also find details of Scottish Comic Book Day 2021 here.
Many thanks for listening.