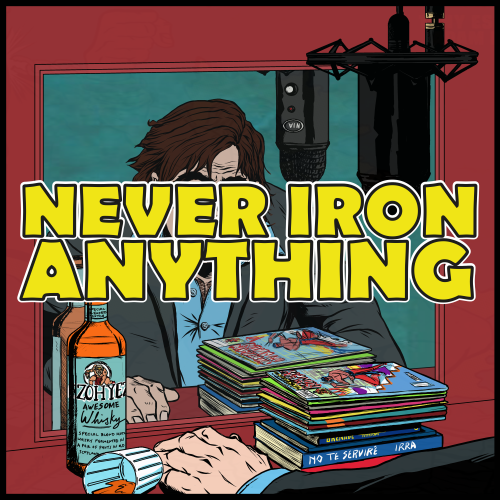 This week Eamonn returns and he and Tony chat about Bernie Krigstein and his ground-breaking story at EC Comics 'Master Race'.
Why is this story still influential? 
This is a real deep dive into EC Comics and those that continue to be influenced by these stories.
You can find Eamonn on Social media here and listen to his excellent Mega City Book Club podcast here.
Many thanks for listening.