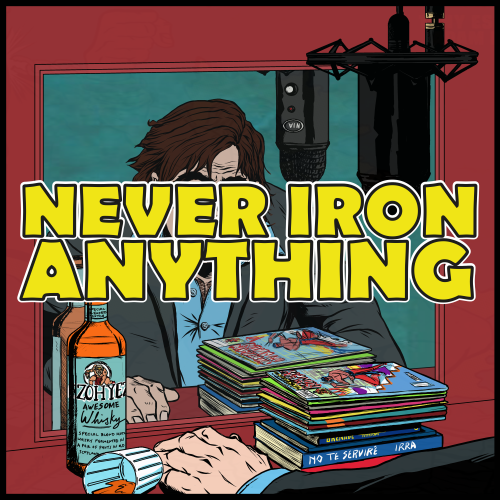 'Cold voice, sort of whispery.'
This week Tony and Al chat about the single issue - Secret Origins Special #1 from DC Comics.
This features the origins of some classic Batman villains - The Riddler, Penguin and Two-Face as well as a surprise guest or two.
We also chat about some brilliant writers and artists on this special Batman episode.
You can find Alan on Twitter here and buy his Penguin inspired comics here.
Many thanks for listening.