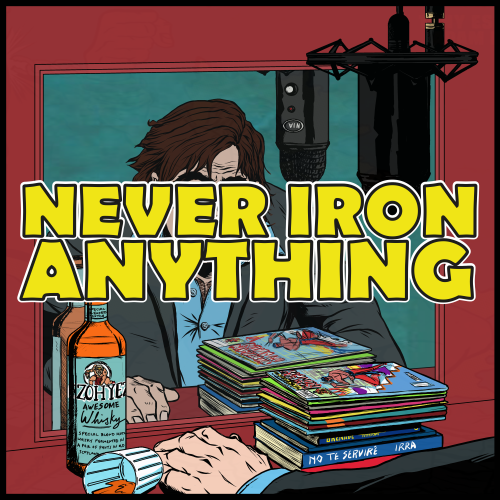 On this new episode of Never Iron Anything myself and the Sheriff of Dundee Mr Dave Robertson have a look through the different incarnations and stories involving Adam Warlock with that master story-teller Jim Starlin at the helm.
I also get a chance to talk to Dave about his own comics line from Fred Egg Comics. Have a look over at http://fredeggcomics.blogspot.com/ at his stories of real life with a twist.
We also talk about Jazz!