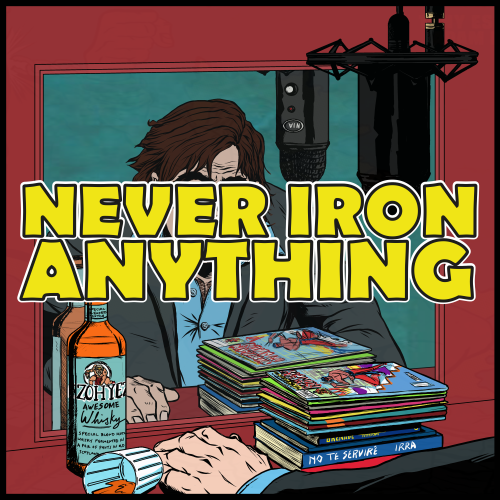 'Four Dead in Ohio'.
Tony sits down with returning guests Dave Robertson and Tom Stewart from the That Comic Smell Podcast and talk about the recent graphic novel from Derf Backderf - 'Kent State - Four Dead in Ohio,'
This is quite the book and this conversation covers the events, the art and the incredible detail of this book.
You can find That Comic Smell on Twitter here and have a listen here.
You can find Dave and his comics here and follow him on Twitter here.
Watch out for the new That Comic Smell Comic coming soon!
Many thanks for listening.