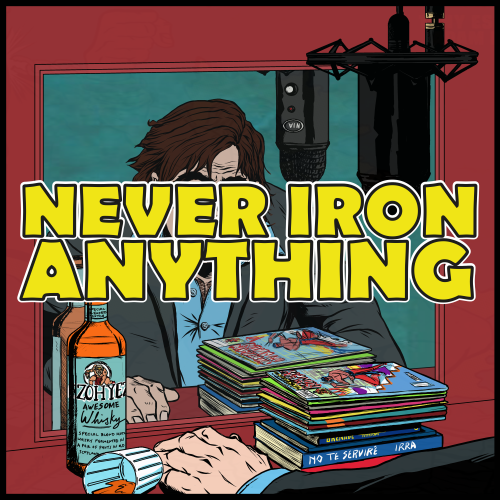 'I'm like a shark. I always gotta be moving.'
This week Tony and Alan discuss this brilliant Johnny Cash biography by Reinhard Kleist.
How does a comic portray music? Kleist uses some really interesting tricks. Have a listen and hear about the transformative joining of music and comics art!
You can find Alan on Twitter here and buy his own black & white comics right here!
Many thanks for listening.