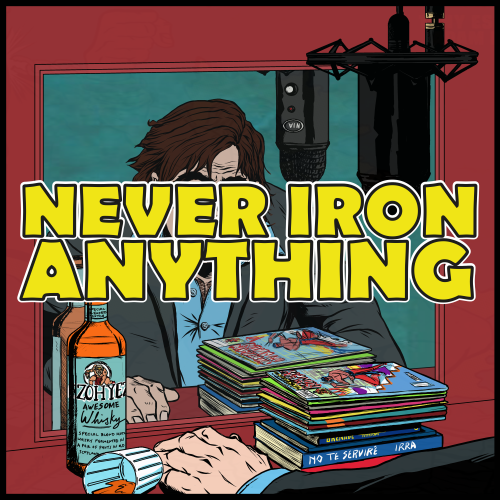 'Oh Honey ... do you think I care?'
This week Tony sits down with podcaster, writer and returning co-host Tom Stewart to talk about Batman #66. Written by Tom King with art by Jorge Fornes.
Let's be clear that this is a mixed review!
Have a listen to find out what the hosts liked and didn't like.
We also reference this YouTube video from Perch regarding the Tom King run on Batman. You can watch it here.
You can follow Tom and the That Comic Smell Podcast on Twitter here and listen to the episodes here.
Many thanks for listening.