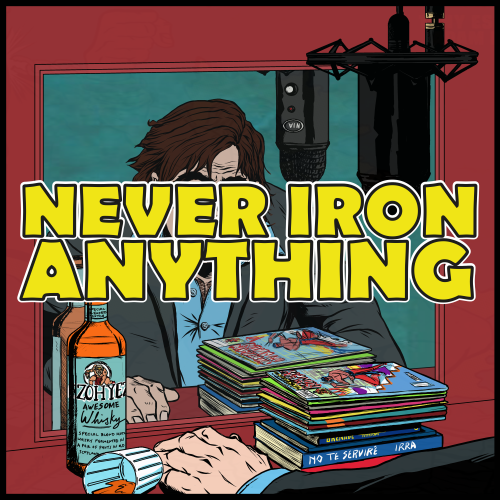 'I'll always be a soldier...'
This week Tony is joined by regular co-host Alan Henderson and they discuss the criminally underappreciated Enemy Ace: War Idyll by George Pratt.
This is a book that shows what painted comics can do and is a revelation in art and words.
You can find comics by Alan here and follow him on Twitter here.
Many thanks for listening.