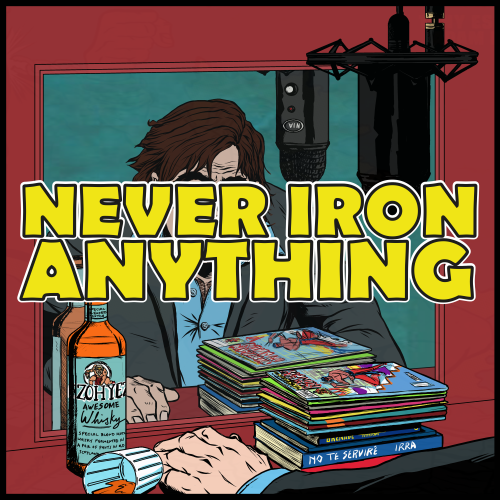 This week comics creator, fan and regular co-host Al Henderson takes the reins and Tony suggests Avengers #195 & #196 for the pair to read and discuss.
George Perez, David Michelinie and the debut of The Taskmaster make for a nostalgic brew of comics discussion that isn't to be missed.
You can find Alan's comics here and you can follow him on Twitter right here.
Sign up for the pre-release of Atomic Hercules: Weapon of Mass Destruction right here.
many thanks for listening.