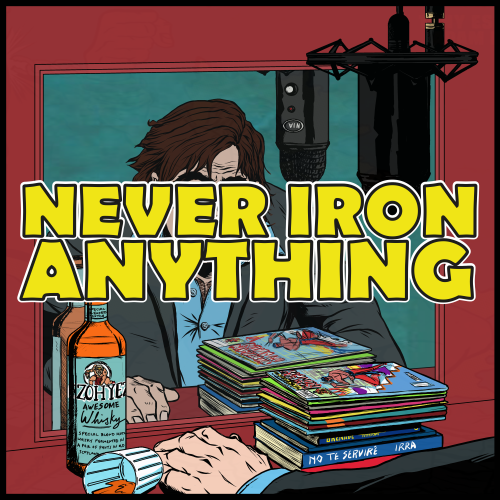 'Lord, why didn't I remember to bring a bottle with me?'
In this episode Tony welcomes comics creator and podcaster Dave Robertson back to the co-host chair. The pair discuss one of the biggest game-changers in Hulk comics history and one that is also quite controversial.
What are the slightly dodgy origins of this book and does it stand as a great comic on it's own with none of that background nonsense?
Have a listen to find out.
Find out more about Dave's work by following him on Twitter here and buying his comics right here.
Many thanks for listening.