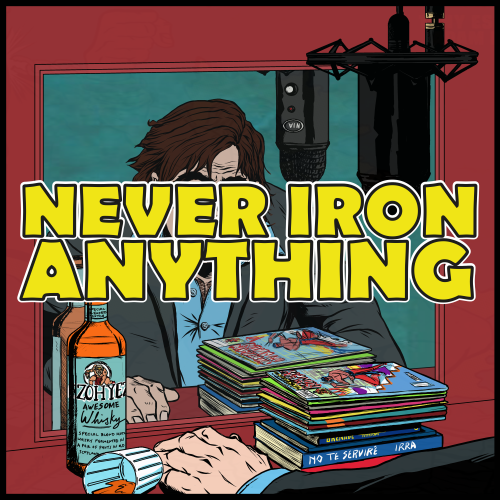 Tony is joined on this episode by Adam Falp and Darrell Thorpe to discuss the use of Patreons, Kickstarters and more in the small press scene. They also talk about their publishing plans for the upcoming year with Tribute Press and the wider world. 
There is also a NSFW section where Tony makes a prat of himself after the credits!
Head over to Tribute press on Twitter here and their website here.
You can follow Adam here and buy his books right here. 
You can also buy some of Darrell's comics before he turned to the dark side right here.
Many thanks for listening.