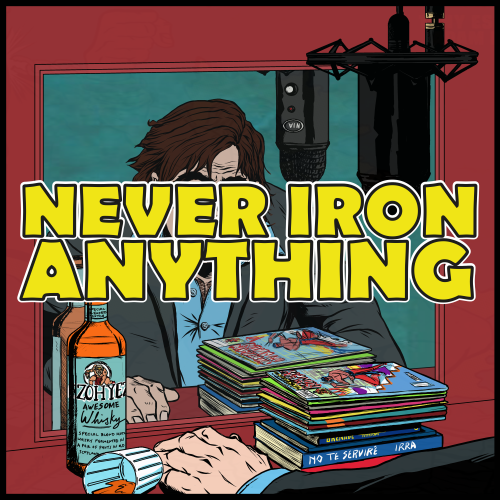 This week Tony is joined again by comics creator and mixed media artist Sarah Harris and the pair discuss 'The Sentinels' from Misty comic back in 1978.
This is a formative story and comic for Sarah and she speaks with love and passion for this excellent series. We also get some opinions through from the Godfather of British Comics Mr. Pat Mills! What an episode!
You can find more about Sarah and her artistic ventures by following her on Twitter here.
Many thanks for listening.