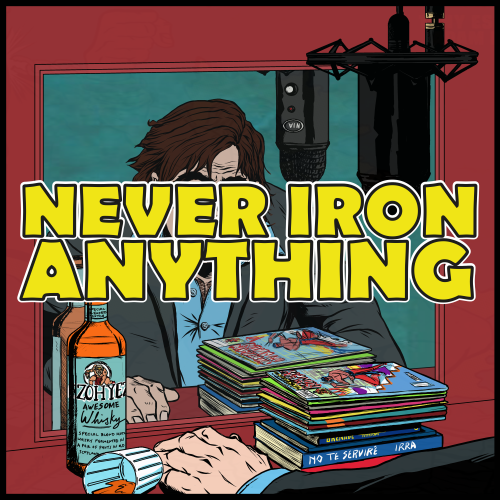 'Maybe I have a soft spot for lost causes.'
Tony is joined by returning co-host Al Henderson and the pair discuss 'Filthy Rich' from the Vertigo Crime line. 
They also do a deep dive into the comics careers of Brian Azzarello and Victor Santos. Get a pen ready for some great recommendations.
You can find Al on Twitter here and his comics for sale here. A Kickstarter for his new volume of Penguin centric humour will be launching soon so keep an eye open! 
You can also find all your the comics reviews and podcasts you need at the new Never Iron Anything website.
Many thanks for listening.