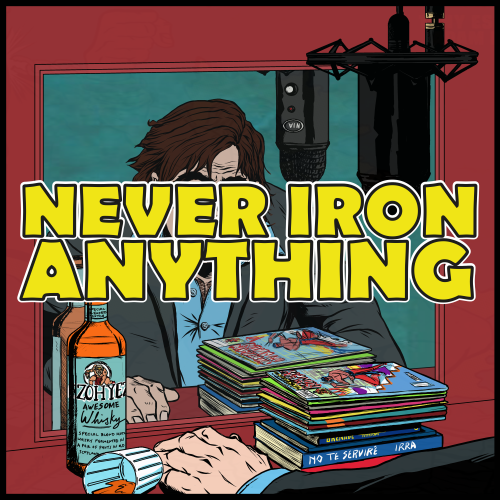 'Are you lame or are you game?'
Tony is joined by returning co-host Johnny Cannon and they dissect issues #5 to #8 of volume 2 of the brilliant Nexus series from Capital and then First Comics.
The conversation gets into the nuts and bolts of the art and the writing and shows that this series remains a classic that should be considered right up there with the best of medium.
We also play a drinking game. Take a swig every time Johnny says 'Toth' and every time Tony points out that Baron is criminally underused in modern comics!
You can buy comics by Mr Cannon at his store here and you can follow him on Twitter here.
many thanks for listening.