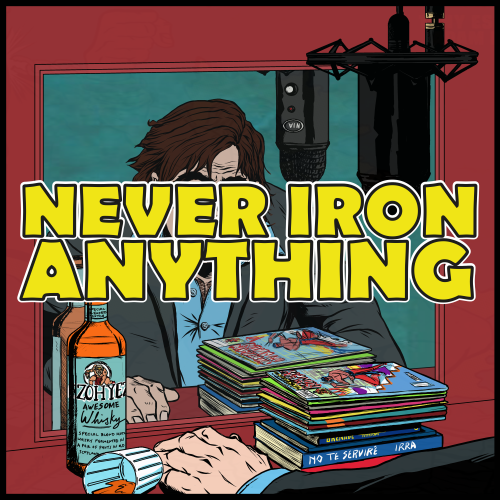 'Panel 2 - A Deadly Cock in the Eye.'
Tony and Adam Falp discuss the highs, lows and lessons learned in creating a new small press imprint. Covering subjects such as collaboration, designated roles, reviews, sales and printing.
Tony also is more than preoccupied with getting Adam to draw people pooping!
Have a listen and learn from some mistakes made on the road to Tribute Press.
You can find these titles and more over at the Tribute Press Store.
Many thanks for listening.