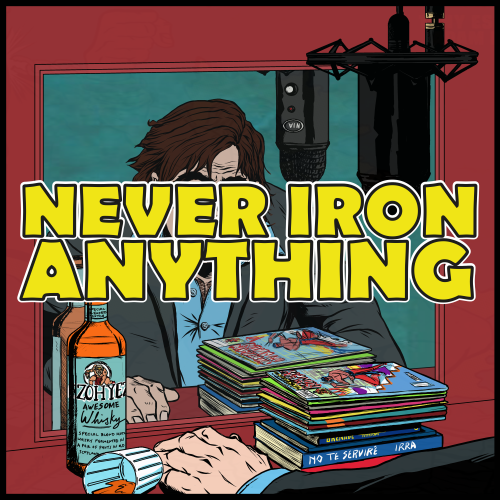 This week Tony is joined by co-host Alan Henderson and the pair work their way through the good points and bad points of the new DC Comics reading app - DC Universe Infinite.
Is it worth the money? How does it work? What is there to Read?
The hosts also pick two random books from the app library and have a chat about them.
Have a look for Alan's comics over at his Penguin filled shop here and follow him on Twitter for daily gag strips and comics right here.
Many thanks for listening.