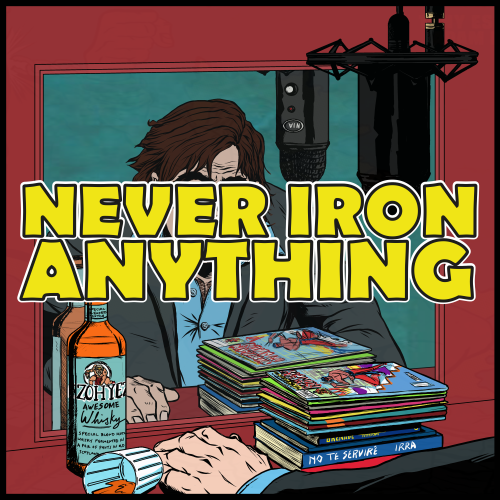 This week it's the turn of comics podcaster, reviewer and creator Tom Stewart to return to the co-host chair. He and Tony walk through five recent releases and not only talk about their content and quality but also how easy it is to buy new comics in the UK. There were some complications!
Follow along with reviews of Marvel, DC, Image and a cheeky Manga title. Honest reviews regarding content and pricing (with a few moments of terrible language).
You can head over to the That Comic Smell Site and get their new anthology. You can also follow the guys on their bi-weekly podcast. Highly recommended.
This episode is full of comics opinions and history. Not to be missed. 
Many thanks for listening.