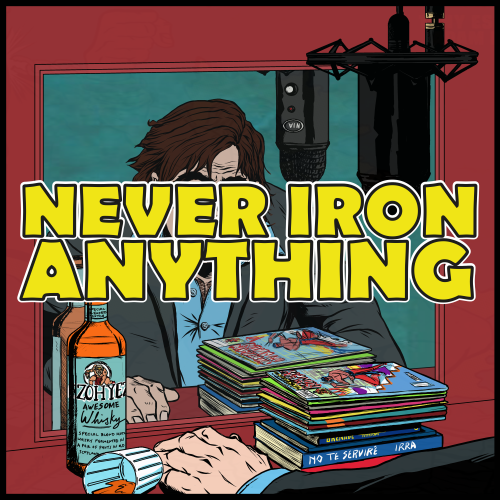 'You're nothing but a bully!'
This week Al Henderson returns to the co-host seat with his book choice of Domu - The Dreams of Children.
Often talked about as Otomo's 'other book' this is a classic of horror manga. Al and Tony dive into the history of this comic and also investigate how and why it works so well. Well over forty years old - and still cool AF!
You can catch up on Mr Henderson's comics by visiting his store here or follow him on Twitter right here. Also look out for the second issue of the That Comic Smell Comic which has him as a special guest star. Here's that link!
Many thanks for listening.