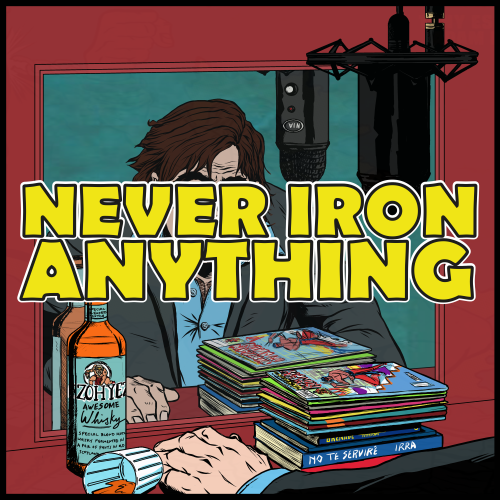 'You remember the song?'
This week, comics creator and comics fan Al Henderson returns and chats to Tony about 'The Silver Darlings' by Will Morris.
A comic that teaches you about the lives of fishermen off the West Coast of Scotland and how one of their sons comes to understand and appreciate that way of life before heading off to University.
The guys also look back on their 2021 in comics and think about the year ahead.
You can follow Al on Twitter right here and buy his great humour books and more here.
Many thanks for listening.